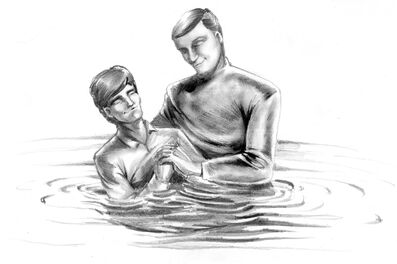 ]
In addition, in Christianity, water is used for baptize. It is a religious ritual, where people use clean & clear water to wash away their origin sins. But soda water is unclean water, therefore, people do not wash away their sins. Perhaps they even add more sins - commit more immoral things than they suppose to. 
Ad blocker interference detected!
Wikia is a free-to-use site that makes money from advertising. We have a modified experience for viewers using ad blockers

Wikia is not accessible if you've made further modifications. Remove the custom ad blocker rule(s) and the page will load as expected.